Opportunity Tuition Waiver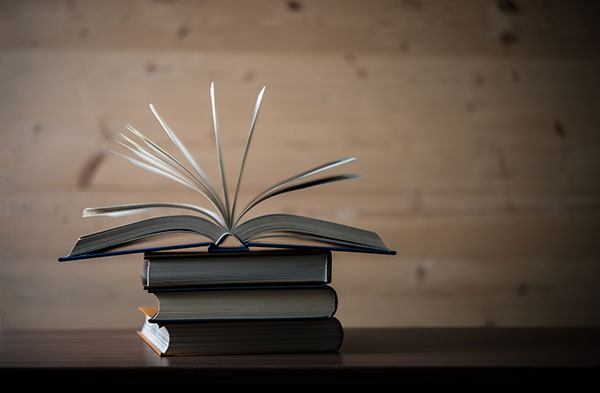 If you recently graduated from or attend a Scurry County High School, you may be eligible for the Opportunity Tuition Waiver.
The Opportunity Tuition Waiver covers tuition and certain fees (building and general use fees only) for a maximum of fifteen (15) credit hours per semester for Scurry County high school graduates and twelve (12) credit hours per semester for Scurry County dual credit students. 
High School graduates must be registered in at least twelve (12) credit hours for the fall semester immediately following his/her graduation. Dual credit students may enroll up to 12 credit hours.
To be eligible, a high school graduate must have graduated with at least a 2.75 GPA from a Scurry County high school.  Dual Credit students must meet all requirements for enrollment in dual credit classes.
High school graduates must complete forty hours of community service and dual credit students must complete twenty hours of community service. Community service hours must be completed through a WTC Approved Volunteer Site. Only half the required hours may be from a religious organization.
If a student completely withdraws from all courses and or transfers in college credits received from institutions other than Western Texas College, the tuition waiver will be forfeited and the students will no longer be eligible to receive the tuition waiver.
Deadline for submitting all required documentation is no later than the second Thursday of July.
For a complete overview and requirements, click on the Opportunity Tuition Waiver Packet below.
For more information, contact the Vice President and Dean of Student Services Ralph Ramon at 325-574-7625 or email him at rramon@wtc.edu.
| | |
| --- | --- |
| Dual Credit Students | High School Graduates |
| | |