Admissions
Welcome to the Western Texas College Admissions page! We're glad you are interested in becoming a Westerner.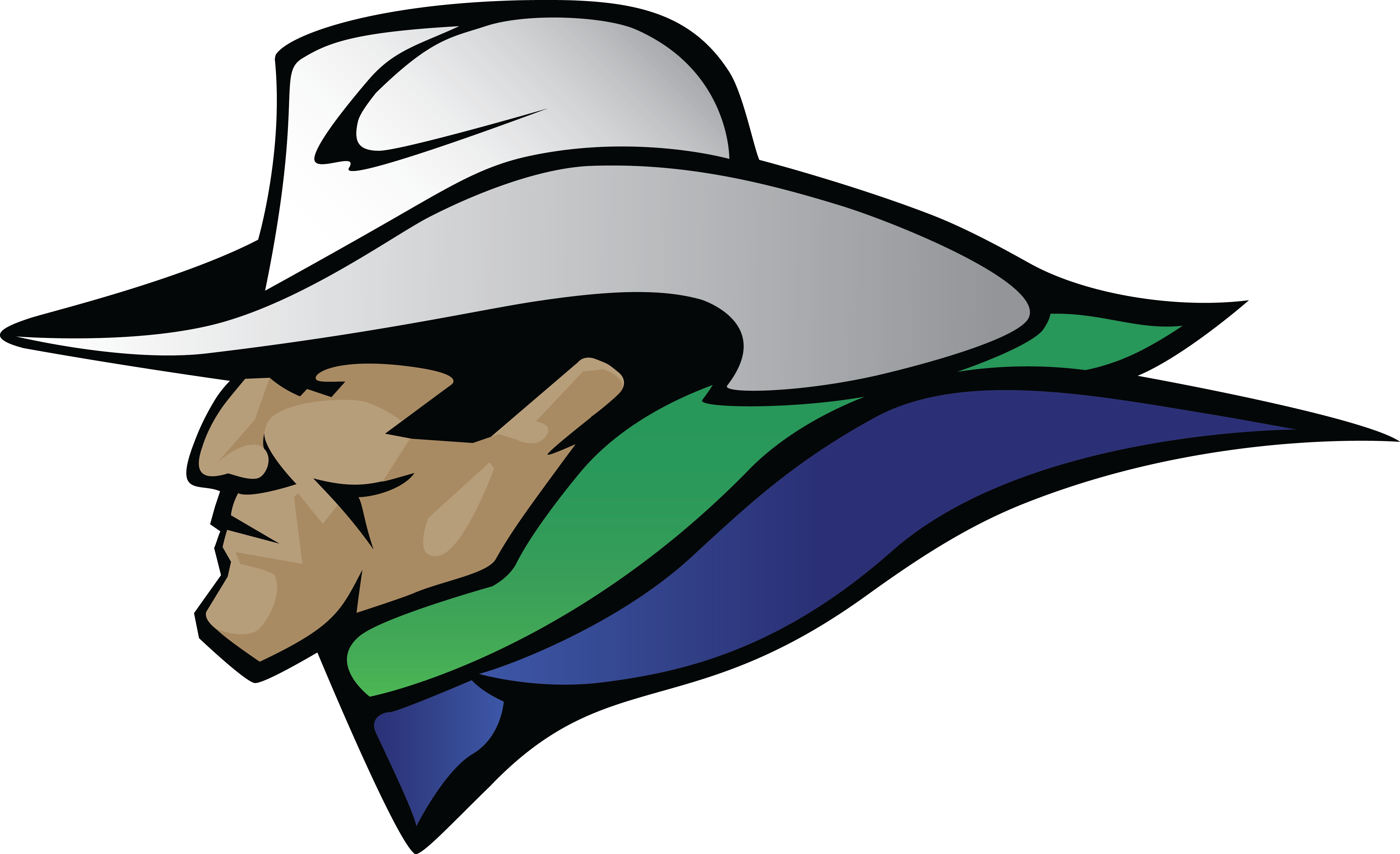 The Western Texas College Administration believes that all responsible adults should have an opportunity to pursue any program offered by the College. In general, all high school graduates or persons at least 18 years of age may be admitted to a program from which they may benefit.
To start the application process now, visit the New Student Checklist.
Admission requirements must fulfill one of the categories below:
For high school graduates, graduation from an accredited high school and presentation of an official transcript.
For transfer students, official transcripts showing good standing from the last college attended must be presented.
For Home School graduates, a transcript showing the completed curriculum and signed by the person who is the designated "principal" of his/her program and must be notarized.
For those who have completed the General Educational Development Test (GED), GED test scores must be presented.
For students still enrolled in high school, applicants must meet the conditions for the Dual Credit Enrollment program.
Some Career and Technical Education Programs, such as Electrical Lineman Technology, Petroleum Technology, Turfgrass and Landscape Management, and Welding, have special requirements for admission or for class participation (i.e., liability insurance and health insurance). Students wishing to enter these program areas should contact the Dean of Career and Technical Education for further details.
Students are required to meet all the requirements for the Basic Skills Testing. (See Basic Skills Testing Requirement.)
Students who are denied admission may appeal this ruling by requesting, in writing, a hearing with the Admissions Committee. Requests for appeals should be addressed to the Vice President and Dean of Student Services.
Texas law requires incoming college students under age 22 to be immunized against bacterial meningitis. Students are required to provide proof of a bacterial meningitis vaccination during the previous 5-year period. Some exemptions automatically apply; please contact the Vice President and Dean of Student Services office for those exemptions.
The Admissions Office can help you through the admissions process.
If you have any questions, please contact us at:
Western Texas College
Admissions Office
6200 College Ave.
Snyder, Texas 79549
325-573-8511
admissions@wtc.edu
FAX 325-574-6524
You may submit all necessary paperwork by mail to the mailing address above, via email to admissions@wtc.edu, or by fax at 325-574-6524. 
See the catalog for more information on:

 

Helpful Links: